St. Patrick's Day?
The ultimate amateur drinking day, replete with phony Irish-people and funny green hats. No thanks.
St. Patrick's Day
Yes, I agree, it should be abolished, or at least accompanied by St. Cheese Day, the patron saint of fromage and the French in me sees this as a step in the right direction.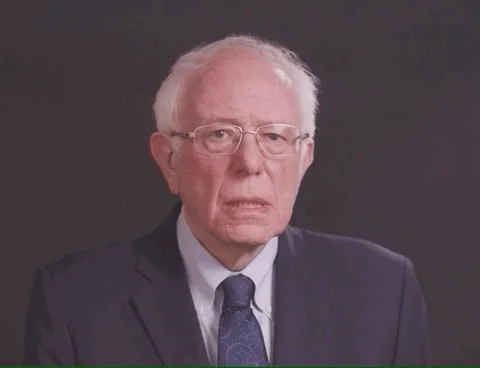 What is it with the four-leaf clovers? Nothing Irish about that. The Irish national symbol is a Shamrock. Aside from the general idiocy of the Bar - A four leaf clover has no Irish relevance whatsoever.
I'll bet every single municipality in the U.S. during the pandemic has at least one of these knucklehead restaurant or bar owners. Which is bad enough before you factor in the typical St Paddy's day douchebaggery that occurs year in and year out.
When I lived in Manhattan I made a special point of being out of town for that holiday and parade.
It maddened me to no end that the St. P's day parade in my small town got top billing at any expense when the public school was crumbling to pieces in the 1960's. I guess I have St. P's day to thank for radicalizing me…
If you can't wait - you can get in on St. Urho's day tomorrow.
Break out the purple hats and grasshopper pins - the Finns are going to party!
(in the States at least (our Finnish ancestors can just be confused))
The sad part is that St. Patrick himself had a pretty interesting life that could be celebrated any number of ways. For starters he was kidnapped by pirates as a teenager and arrived in Ireland as a slave. Yet nobody celebrates St. Patrick's day by dressing up like a pirate or pretending to be an enslaved shepherd.
I'm not sure there's even any record of St. Patrick mentioning drunken leprechauns.
Speak for yourself, bub. Things can get pretty interesting over here under lockdown, and you've given me some new ideas…

In many ways this would be more thematically appropriate way to celebrate the life of St. Patrick than most of the traditions that have become associated with that holiday.
"A lot of people are quick to be upset about the conclusion of 'kiss me, I'm contagious' about it having something to do with COVID," Murphy said. "Frankly, that's not really the case… [The shirt means] I'm contagious because I'm Irish, I'm fun, we're having a good time. Contagious is part of being the life of the party."
Yeah this is in Popehat's Rule of Goat's territory for me
Murphy is right, people aren't having nearly enough fun with this Covid. Back in the before times we'd all have a big laugh at a highly transmittable airborne pathogen that has such down the entire feckin' globe. Lighten up, already and have some green beer!
/s
That's the first line of my new novel right there
The term "Plastic Paddy" is the one I tend to see thrown about
I make a point of being out of office to avoid being bombarded by stereotypes (Dude you must get wasted right?). But I switch my automated out-of-office response to be "As Gaeilge" just for fun.
He drove the No Step Sneks out of Ireland!