Lunar New Year, Groundhog Day, Mardi Gras, etc.
Considering the time difference, It's not too early to start with the well wishes for the new year: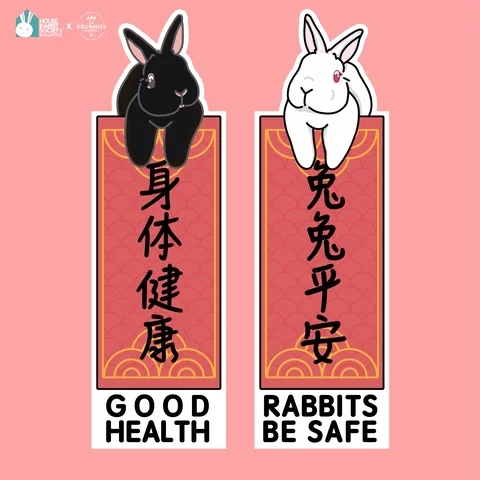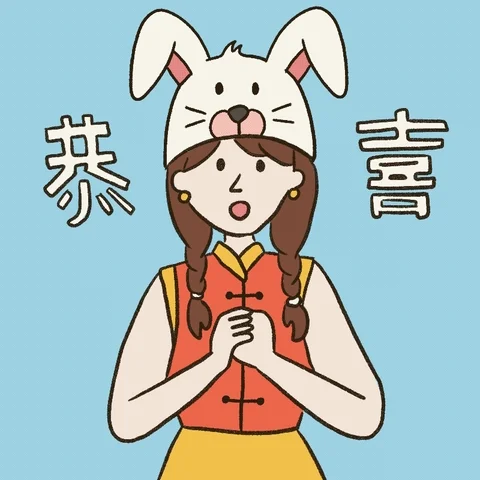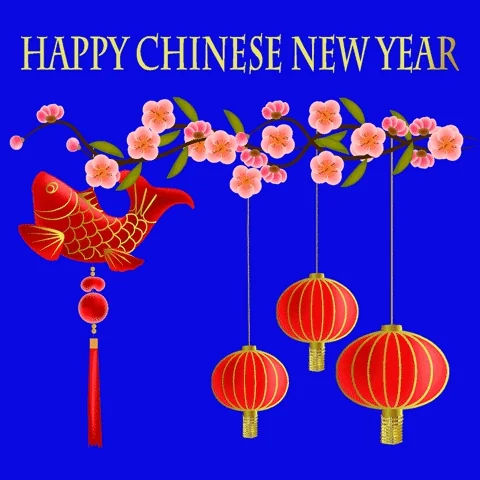 Seriously?
So they'd better not celebrate anything from Canada, the U.S., Australia, or NZ then, because our language and culture is based heavily off of British influence.
China is not the only country that celebrates the lunar new year…it's just the biggest.
Think of Carnivale, and Mardi Gras, Karneval/Fasching: you wouldn't plan a spring program with the Germans and call it "Mardi Gras" or with the Cajuns in NOLA and call it "Carnivale", right?
Perhaps the outraged Chinese patriots thought that "Korean Lunar New Year" meant that Korea was claiming exclusive ownership of Lunar New Year.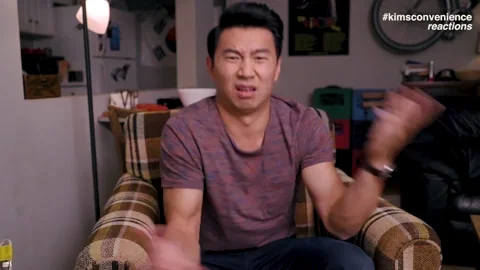 Which should only be celebrated in Mobile, AL, in the western hemisphere, if we want to be original about it.
ETA: tpyo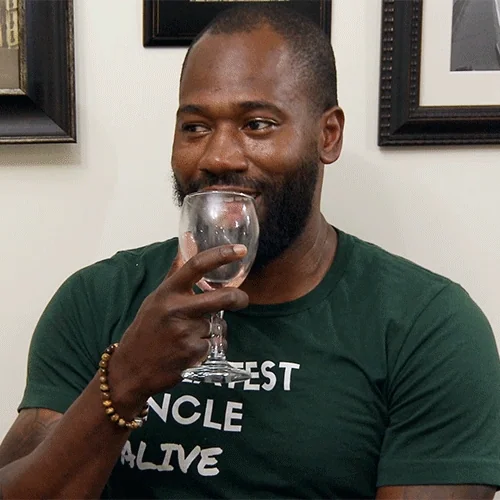 … not a news story, just a listicle, but has photos
AND … the most absurd of all spring holidays
St. Padraig was a fan of big savings?

I mean, he did "save" the whole place for Jesus… Except snakes… he didn't save snakes…
But really American business never saw an excuse for a sale that they didn't like… The saint day for an Irish saint… half-off mattresses!!!