Giant Jack Skellington, anyone!
I'm thinking of taking some extra time this fall to make some horror/folklore-themed paintings.

Maybe Der Golem? Baba Yaga riding her pestle? A homunculus? Pixies? Giants?

Keming!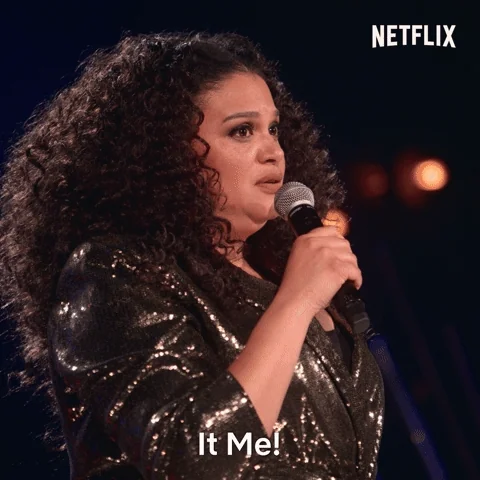 We are doing a Beetlejuice theme this year. My friend is busy making a Betelguese headstone. I will be the eponymous antagonist. My wife will be a sandworm. My daughter will be Lydia in funerary garb, probably.
Lights are working!

Ooh, fun!
Will you also have a huge Zagnut?
Me want.
Reminds me, when is the new movie coming out? goes to look Next year (September), apparently… but apparently, there is a shot going around of Jenna Ortega from the set…
It kinda is. We haven't yet had a real summer here, and reading the word "fall" already gave me a real jolt of worry that I will miss out on summer entirely this year.
ETA: The forecast for next week (temps are in °C of course)
Yeah, I think we're at least two months away from Fall right now? And then another month until Halloween?
We are only ten weeks away from the month of Hallowe'en

I remember summers in Ireland. One year we had 27 hours of sunshine cumulative for the entire month of June.
I can't post anything new until someone else does, so here is a good news picture from my neighborhood yesterday

Problem with editing the post is I can't give you another reaction. But you can post more now if you like
I think Greater Autumn starts at midnight July 31
conveniently also a full moon this year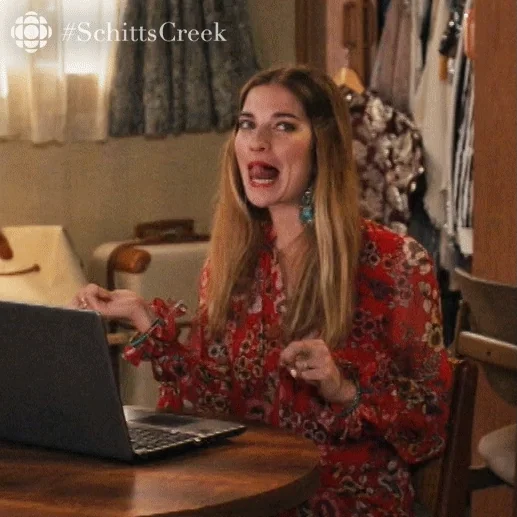 Sarah Scribbles has a bunch of these, too…
I feel seen.