Share links about the upcoming Halloween season!
Let's start with this year's terrible sexy costumes…
Those are horrible! Except the Domi-matrix one. That one should not be limited to Halloween! Wowza!
Sexy Velma from Scooby-Doo?

Did the costume factory mix up the Halloween and bondage party orders again?
Wouldn't want to leave this out of the mix:
Netflix Halloween movie portal
Used that last night to watch this:
Jinkies!
(Velma is already sexy)
Irish historical artifacts related to Samhain at the museum of country life in Turlough, Co. Mayo (not far from my hometown).
yar! Velma = sexy because smarts > looks.
however, as much as I find the Yandy vision of the intrepid, myopic Mystery Chaser a sight to behold…
exactly where would she wear it?
I'm just saying, I've never been to a halloween party where someone would wear this…
now Dragon*Con I can see, but that is another thing, entirely, innit?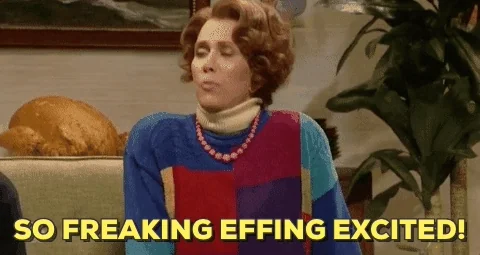 I still haven't dared watch Babadook!
The Ring might be the last scary movie I watched. It was daylight, in a motel, and it still creeped me out for years…shudder.
Which Ring did you see, the American or the Japanese (Ringu)? The original Japanese was far creepier to me than the American one, personally. It kept me up!
I saw the American one. Knowing the Japanese version is even creepier makes me want to avoid it.
I remember I have watched one other scary movie since. Case 39. Also creepy. But not as much.
Oh yeah… the American one is fine, but the Japanese one really was next level creepy. If that's not your thing, avoid!

My BFF is not a fan of scary movies, either. Me and my family love them, though!