I'm surprised that the Irish stereotype/cultural bigotry (racism but they aint POC) didn't have some fisticuffs.
It's right there in the name, hun.
You looked her in the eyes and saw her soul. Just like W.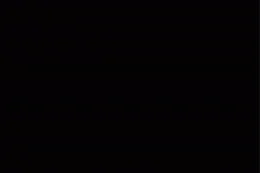 Surprisingly few Tayto gifs around. Beggars can't be choosers.
I was looking for that specific song "as gaeilge" that I posted earlier. It was one that we all learned for school concerts and such. There's a call-and-response element too that gets the audience pumped up too, which unfortunately didn't make it into the version i found, but here's another version that does.
This topic was automatically closed after 5 days. New replies are no longer allowed.