Great idea until your pup starts a long distance relationship with a Pekinese on the other side of the world.
Good god, just buy your damned dogs a ball or a bone, they don't give a flying kitty about "smart" toys. What stupidity.
What you did there. I see it!

Came here to post this, thank you.
note to self: new voicemail greeting
… ninety-five fucking calls a day. "DAD I'M HUNGRY WHEN YOU HOME?" "DAD I'M HUNGRY!!" "DAD!!!"
Nope!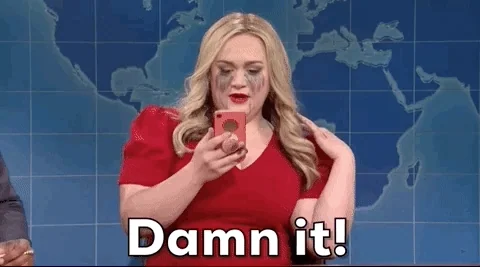 You beat me to it! Take a like.
"Smart toys for pets are expected to be a 20 billion dollar industry by 2025."
Shut the front door!

Things could start getting expensive if doggo figures out how to order out for ribs.
We could use more than a little bit more of this design philosophy in the technology they deploy on humans.
Good thing this isn't a toy then, but rather an experiment in animal–computer interaction.
In fact it is explicitly a comment about exactly your point: that smart toys are convenient for the owner, not the animal.
As long as he orders enough for everyone.
On the Internet, nobody knows you're a dog.
on the internet everybody assumes you're a dog
I want a pet ferret. Do FerretFones exist yet? I once encountered a fellow with pet porcupines. Call for PorkyFones! Don't even ask about pet Republicans. There goes the rug…