15 minutes, and I'm hungrier than ever.
You had me at "gyoza". F'ing yummy.
Amazing. Dumplings are among the most perfect foods.
FWIW, anyone that finds themselves in or around Irvine, CA, there's a place called A&J Restaurant that makes fantastic dumplings and more.
It's a schlep for me, but if we're ever driving anywhere near the area for whatever reason, we go.

The Dumpling Inn in Kearney Mesa / San Diego, prepare for mind to be blown. The a joining bar Shanghai Saloon is wonderful as well.
Michelin-approved Japanese dumpings.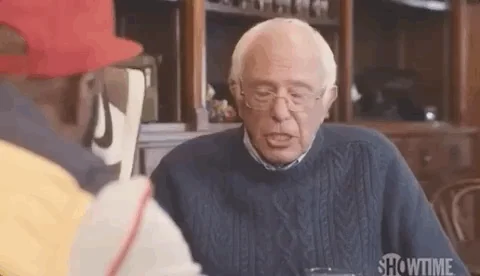 I've been there. I think it's good. However, they were MUCH better when it was in a smaller spot in the same strip mall. IMO, of course. Also, I miss the small Korean grocery store that they took over to make the new joint.
FWIW, if you're in that area again, try this place -
This topic was automatically closed after 5 days. New replies are no longer allowed.