Really? I'm horrified at this juvenile toilet humor.
(j/k I'm 12)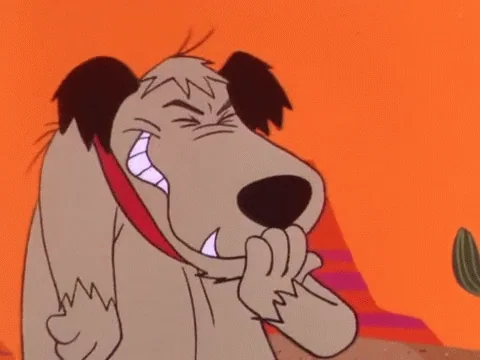 Isn't this an invasion of privacy?
If you really wanted a picture of it you could've asked

Here's a picture of
How did you get that???
I dare you to Google goatse.cx
I guess it could be goatse.cx; but that's a real stretch.
Needs parent's permission to view in Utah.
It's got a ring, so there's a better chance.
BoingBoing needs to step up its headline game.
Or, Uranus never looked this good.
It depends on how well you wipe; I guess.
Webb has serious resolution!
I'm sorry, Fry, but astronomers renamed Uranus in 2620 to end that stupid joke once and for all.
Oh. What's it called now?
Urectum.