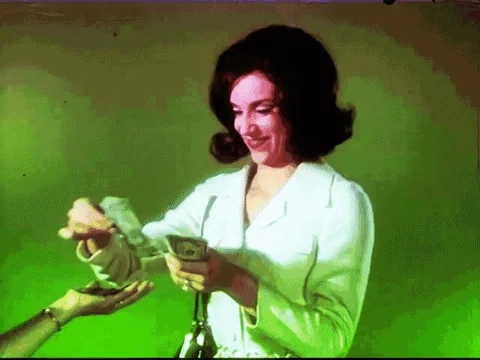 Kovacs was shown on PBS in Chicago in the 70's, and was formative to my sense of humor. Monty Python was shown there, too, and had a similar effect.
What a genius. My mom made certain she hipped me to his work.
Tangent:
The Hungarian language uses "cs" as a "ch" sound, as in the automobile expert Csaba Csere's name. The horsedrawn coach was invented in a Hungarian town named Kocs, which gave the invention its name.
Loved Kovacs playing Sidney Redlitch, among other roles. I'm glad this book will be easier to get!
This topic was automatically closed after 5 days. New replies are no longer allowed.