That little fluffy riff he does; lovely!
(not a musician, no idea what it's really called)
gladly would I give OP greater praise would but that I possessed more likes!
Okay - THIS one is going in my collection. Holy crap that was cool.
Wow. That makes me happy.
I've been watching this guy's videos for a long time, and he cannot possibly be real.
That is the very best kind of musician - if you feel compelled to say "I disbelieve the illusion!" at the end, they've done their job.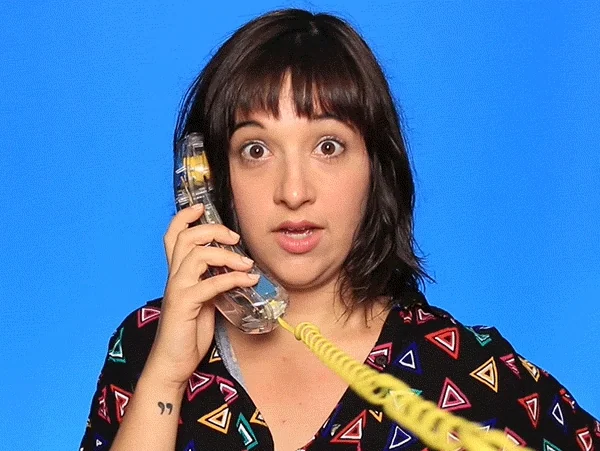 My wife asked if this was Primus covering the Super Mario Bros theme
Wow that's Emerson Lake and Palmer level shit!
This topic was automatically closed after 5 days. New replies are no longer allowed.