"Good place to get some thinking done."
TH
The space works surprisingly well for its new purpose. The missing elements would be windows/natural light, more restrooms (department stores were stingy with them), and gymnasium/sports spaces.
Do I get bonus points on my test for wearing Levi jeans?
The new high school I attended was experimenting with a semi-open floor plan, but I'm guessing it didn't work well for the administration. When I took a tour of the building at our 20th reunion, they'd walled up all the open passages.
I think this is much better than what the architect of my high school had in mind.
Bonus: Do you think there will be a disinfectant "sprayer" at the entrance?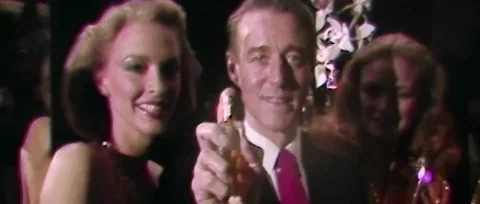 Might turn into a turf war.
I walk by almost every day. They did a really nice job on getting the building retrofitted in a short period of time. The Macy's building had originally been targeted for demolition after they left town a number of years ago.
If only the City could do something about "The Pit" next door.
Lot of open space, so hopefully that may lessen the chance of transmission. Feels like a very chipper post-apocalyptic piece.
I have been to that Macy's. It looks the same shut down as it did when it was open.
So, pretty much everything.
It's really difficult for teachers who like their kids noisy. I liked noisy student collaboration when I was teaching, but it really annoyed the soon-to-be-retired teacher across the hall. I looked at that video and immediately wondered about the noise levels with the partitions. Perhaps keeping students masked and six feet apart will dampen any extraneous noise.
Is this a temporary solution while they work on remediating the old building / building a new building, or is this a persistent new school building?
I mean, if this is a 2 year or a 5 year solution, it looks really good.
If the student's grandchildren are going to be graduating from the mall… that could be a bit uncomfy…
No this is how you upcycle!
I have a feeling that changing rooms will get a workout.
This topic was automatically closed after 5 days. New replies are no longer allowed.