We don't negotiate with white supremacists.
"We don't negotiate with terrorists" is a phrase that really needs to be retired, especially after 6 January 2021.
Yeah, that ship sailed on January 6…,
It really doesn't matter if you are Christian, Muslim or Pastafarian. Anyone who uses their religion as an excuse to treat others badly is a complete piece of trash.
Or, the Dept of Justice should start, or continue using it on the 1/6 insurrectionists. No plea deals.
Or even a year ago when Trump negotiated the terms of the US's extraction from Afghanistan with the literal Taliban and not the Afghan government, if they need an example from someone they look up to.
I believe the current terminology is "move on" which is shorthand for complete and utter capitulation.
a few minutes later, patted him on the back, and said he didn't mean it like that
Translation: "I did mean it like that, but then I realized I majorly fucked up by saying it…"
lol, that shipped sailed in the 80s. Iran-Contra anyone?
We only do it when we get what we want, which is violence against brown people.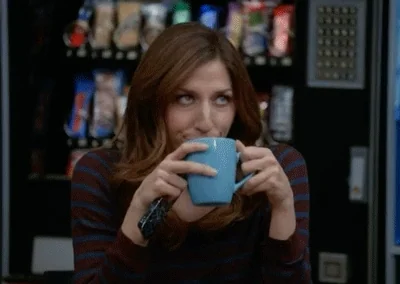 "We don't negotiate with terrorists"
…unless they can help us cost the Dems an election!
Last week, Mohammed Zubi, a Mulsim-American
Mulsim?


Stupid, evil, and sound asleep. Such a lovely combination. Teaching really isn't this creature's ideal career…working in hell's library might suit it.
This topic was automatically closed after 5 days. New replies are no longer allowed.