Maybe they'd be cool with it if you put the sign in your yard, but rig it with an ignition system and a big red button so that passers by can set it aflame. (to be replaced at the next convenience)
Then you could set up a webcam to capture it all and put it online.
HOAs should be abolished.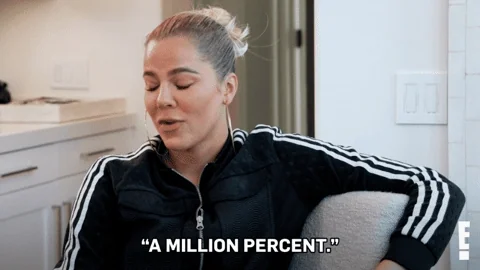 How an HOA can say they're racist without saying they're racist.
Time to call the ACLU.
IANAL but if the HOA's argument is that the sign is political, then:
Private property owners, however, can post signs on their property, including along the highway, so long as they remove them within ten days of the election.
For those not strictly in Washington state but still wondering:
How many of the HOA board members have a crucifix visible through their windows? Or a religious or political bumper sticker on their vehicle? I have a feeling that the answers to both those questions are numbers greater than 0.
Given our experience running an HOA and dealing with non-payments, I can tell you the HOA has virtually no power.
So the first step is to ignore them. They cannot kick you off your own property. If they fine you, ignore the fine (continue to pay your regular dues/fees/taxes, of course.) If they make noise about not paying the fine, let them yap but your response is 'I will not have free speech stifled in my own home, I will not pay your fine, and you will find yourself in court if you contact me again regarding this matter. Send further correspondence to me c/o my attorneys, Cheatham and Howe.' If they send a collection agency after you, tell the agency you are not going to pay, and to never contact you again.
They'll give you the stink eye as you walk to your mailbox, but that's it. They cannot deny you the services you're paying for. They're nothing more than a paper tiger, drawn by a not-exceptionally-talented 3-year-old.
We have deadbeats in our association who don't even pay their dues, and there's no getting rid of them. We can't even legally withhold the services that are included in their dues! The most we can do is file a lien on their property, and hope to collect if and when they sell.
(IANAL. Get a real lawyer to give you legitimate legal advice.)
well, what we have here is a racist neighborhood.
wondering how they would feel about a halloween decoration/scene in your front yard where a bunch of ghosts made out of white sheets with pointy hoods are all on fire?
How about hat racks visible from (or through) the front door?
Quit peeping into people's houses, weirdos.
They need to update this with one finger pointing on the right side.
Her room there seem like good place to test umbrellas.
Or if she's wants something a bit more risque then put up some Tom of Finland posters.

Hmmmm…
Needless to say, NSFW.
How you can tell hoa boards will be first against the wall when the revolution comes without, etc.
I thought political speech was protected speech and the HOA could kick rocks regardless of how it was implemented. I thought this whole thing has been through the courts before.