They need to get NATO involved to establish a no-fly zone.
Water is of course an alien element to seagulls.
They should take a page out of Australia's handbook…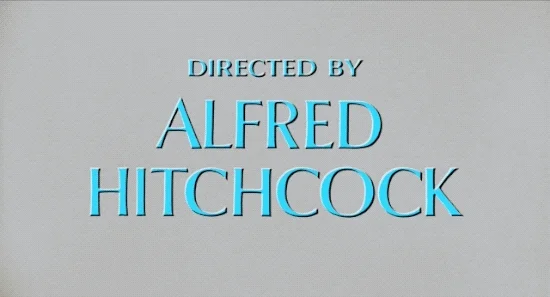 At first I thought you meant that they should import rabbits or cane toads. I like the dog idea better.
In Cornwall you'd need to arm people with anti-aircraft missiles to stand a chance against the pasty-thieving monsters.
New Jersey shore towns are on board with that…
Well, as a terrestrial being, you're probably pretty familiar with dirt, but would probably be a bit miffed if someone flung some at you.
Also, grew up near the ocean, and seagulls are dicks. Also totally aggressive as far as food goes. Also (and don't ask me how I know this)… they can bite surprisingly hard if you grab one that's stealing your lunch.
they need to get kite or even a hawk
or even just an umbrella
Result: A miffed aggressive dick stealing your lunch.
Correction: A miffed aggressive dick biting the hell out of you while other less miffed opportunistic dicks complete the theft the rest of your lunch…
Every time I see tourists feeding the gulls I think to myself "you're going to regret that", then I sit back and wait for the fun to commence. Usually things are stolen or people's kids get shit on.
This topic was automatically closed after 5 days. New replies are no longer allowed.