Oh, FFS, first it's revenge-"mammal"-orcas, next it's flying-undead-chip-thieving-jonathans.
What the fuck is next? I'm exhausted.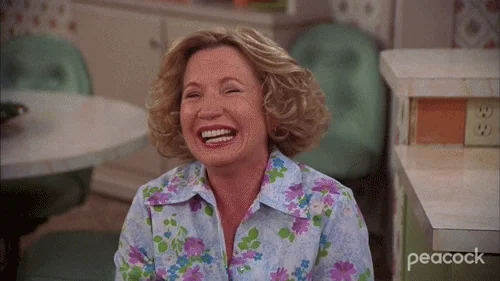 This post was flagged by the community and is temporarily hidden.
That. Explains. So. Much.
Hardly a bloody upgrade, is it?
Now we've got soggy-rhino-sized-ungulates.
Thanks for the sleepless nights, you monster.
(I suppose I should be grateful they don't have swords).

Jonathans?
I usually call Seagulls 'Stephen'
I get that.
But "Doctor Livingstone, I presume?" takes it for me.
(balls, I have to substitute the word take for trump nowadays, because reasons. Bah!)
There's always the bison in your basin.
This topic was automatically closed after 5 days. New replies are no longer allowed.