If Memory Serves:
Timer first appeared in an episode of ABC's "After School Special," which had hour-long enrichment shows.
There was one about basic sex ed, another about a bird going extinct, another about dealing with a dead sibling.
In the Timer one, a kid is sucked inside the cartoonified body of his Uncle Carl, and visits various spots, with warnings that suggest that Uncle Carl is headed for an early grave.
I remember that one. Uncle Carl was a sedentary overweight, cigar-smoking Archie Bunker type. It wasn't looking good in there.
Just think: The actor who played Uncle Carl is almost certainly dead by now, and the action who played the boy is old enough to be worrying about his prostate.
You didn't visit down there, Timer!
Thanks, I was only familiar with him as inter-show shorts!
This "cheese" discovery you speak of interests me greatly.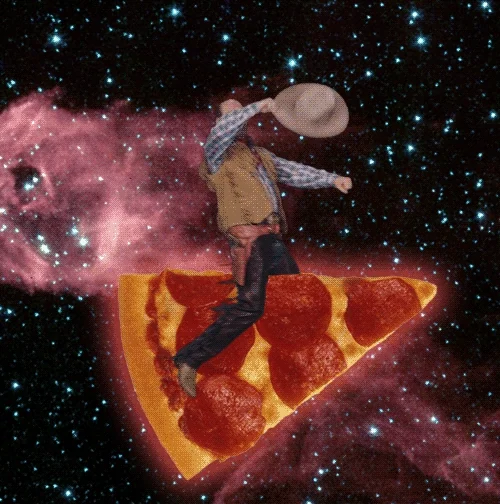 Also, the voice of the dad and the dog on "Davey & Goliath."
Also: Wow, I didn't remember the girl being part of the adventure!
The IMDB listing says that Timer spots aired "well into the 80s," but I'm pretty sure I saw them MUCH later than that.
I can't remember the songs perfectly, but there were so many catchphrases that stick with me to this day, along with stuff like the Yuck Mouth song.
I don't recall my parents ever teaching me anything related to health or hygiene, so was pretty much raised by After School Special, Sesame Street, and Star Trek. Having been a parent and grandparent now myself, I can say the TV did a pretty good job, all things considered.
I never noticed before now that the popsicle one suggests pomegranate juice as a possible ingredient. It's obviously supposed to be meant as an out-of-left-field suggestion, but even in that context it seems like an unusual choice for the era.
I wonder if the same animators were responsible for "Louie the Lightning Bug" commercials. The animation is very similar.
There was a brief vogue for pomegranate in the 1975-1977 years. I remember they were everywhere, then they mostly disappeared until sometime in the 80s
That'd explain it! Everything old is new again.
"Didn't check my bad prostate,
Everybody's overweight,
Gee, those cheap cigars taste great,
Those were the daaaaays!"
Kim "Escape from Witch Mountain" Richards
Yeah, I think it was a failed effort to introduce the fruit, rather like the more successful kiwi fruit effort that started around 1980.
I saw these in the early 80's as a very young kid, and the yellow dude in those commercials always kinda creeped me out. The only one I can remember from my childhood was one about not "drowning your food" and was about using a reasonable amount of salad dressing so you didn't "drown" your salad. I don't know as I was very young and these commercials kinda blend in with The Electric Company and RAT NET which was the Rural Alaska Television Network. It was a weird mix of PBS, BBC, ABC, CBS, NBC. It was the only over the air TV you could get in small towns in Alaska in the 70's and early 80's. Oh RAT NET I haven't thought of you in decades…
Timer is definitely the reason i hanker for a hunk of – a slab, a slice, or chunk of – i hanker for a chunk of CHEESE.
EDIT: he's also why i sing "don't DROWN your food…!" when i put salad dressing on my salads.