Sodium is bad for the heart.
It's probably George Michael's. Now we just have to find out who he gave it to last Christmas, and who they gave it to, and we'll be on our way to clearing up this mystery once and for all.
Does salt quiet the noise?
Cue Tony Bennett, STAT!
"I Left my heart in Humphreys County…"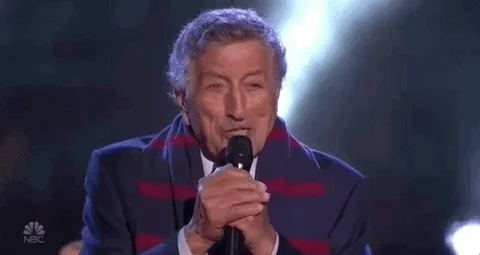 FOR THE LOVE OF GOD DO NOT REHYDRATE IT
heart transplant delivery running a bit late anyway.
I gave you my heart, you tore it apart
That wasn't nice to do
I gave you my spleen, you called it obscene
And then you split it in two.
Really puts the "gore" in your name.