At least it wasn't a misidentified sex toy, for a change.
We may never know why it was thrown into the canal but by the looks of it the object still has four cursed wishes left.
At least it wasn't a silicone hand used for a sex toy, so… yay?
Four fingers! Robert Culp still doesn't know…
Local expert consults on the find, advises caution

Both hands? Check.
If you're imaginative enough, anything can be a sex toy.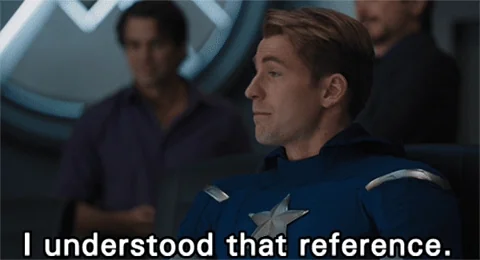 Gotta hand it to 'em for having a sense of humor about it.
Clearly (and thankfully) this person has never seen a severed hand that has been in the water for any length of time. You would immediately know in your gut, it's that visceral.
i've been looking for that.
can i have it back, please?
This topic was automatically closed after 5 days. New replies are no longer allowed.