Does anyone have Blade's contact info?
If the sarcophagus is rocking, don't bother knocking.
If the body inside is preserved, does this count as a sarcophagus?

Grave robbery + time = archeology
I'd argue that time + grave robbery = archaeology
Grave robbery + time = grave robbery a long time ago.
And yes, for some reason the order of operations is important even for addition if you use it metaphorically like this.
I can't help but feel this is how some ugly apocalyptic horror movies begin…
€10 says all they'll find is a patch of dank carpet.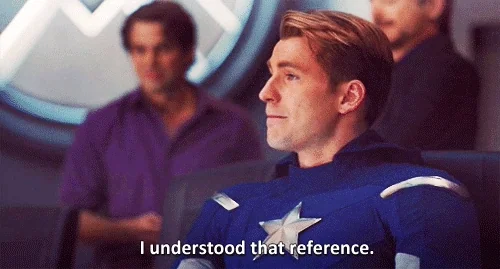 You forgot to carry the science.
I hadn't realized they buried Marie LePen's father in that…
Apparently lead coffins buried in churches weren't uncommon for well-to-do folks in the middle ages. The archaeologists who discovered Richard III under what had been the Greyfriars chapel also found an elderly (by medieval standards) woman in a lead coffin.
And a well-preserved French noblewoman from the 1600's uncovered in Rennes, France at the St. Joseph convent.
It's apparently still customary for British royalty, as Prince Phillip had his coffin waiting for him for 30 years.
Obviously, it's the remains of the mad alien god who was defeated by all the greatest mages of the age. They gave their lives to vanquish it and pen it in this sarcophagus. That is why we have no magic today, they did not survive to train successors. When the mad alien god is released, it will summon its followers who are in ʻOumuamua, currently cruising between the orbits of Uranus and Neptune.
This is evident to all who care to see.
Dr. Daniel Jackson has some opinions on this:
Well they will have to go a long way to do better than St Bees Man:
I'm sure nothing bad can come of this…
I misread that as "300 years", but maybe because I've grown used to seeing relatively recent photos of him…
Also, not to be superstitious or anything, but at this particular point in time, I'm a bit wary of opening something that potentially could be from the period of the black plague… (yes, I know we can fight off Y. Pestis with modern abx, but still…)