I blinked but thankfully it was still too high up to get me.

Here's our stop!
Dang, missed it.
For pretty much the exact same reason that a penny dropped from the Empire State building won't kill you, orbiting in the ISS at 10,000 feet would.
Not to mention all the mountain ranges that exceed 10,000 feet.
That seems like it would create quite the Sonic Boom o' Death™
What it would look like is a very brief fireball.
IANAAviator but despite it seeming to go over some mountainous things, the footage over cities did not look anything like 10,000 feet (which I convert in my head to "one third the height of those airliners I see in the sky leaving contrails"). It looked a lot closer to the tops of some of those skyscrapers than that.
If it were to ever fly that low (and that fast) i would expect them to strap speakers to the outside and blast this music non-stop:
That might just be the results of perspective. The ISS is the size of a football field, and quite a bit bigger looking than a jet.
It blinked, too, but I was too high to see anything.
Old time radio comedians, Bob and Ray, used to sell advertising space on their Bob and Ray Satellite which orbited the earth at a height on 25 feet so the ads were readable.
Thanks, that explains it. (Even though it is not that much bigger than a 747.)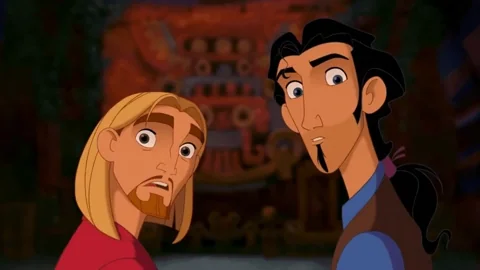 It's about Mach 22 — talk about hypersonic!
The ISS has nothing to fear but atmosphere itself. At these feeds and speeds, the air friction would obliterate it.
ISSA bumper sticker: IF YOU CAN READ THIS, THEN WE'RE ORBITING TOO LOW
Fun Fact: The ISS normally experiences a teensy bit of Earth's atmosphere at its usual altitude, and some sunspot activity expands Earth's atmo out, worsening the situation. In both cases, the ISS uses its thruster to increase its altitude.
As always, there's an xkcd for that
I don't want to be pedantic but – oh wait yes I do – the video says this is what it would look like if the ISS was orbiting at 10,000 feet, but an object in a circular orbit at that height would be travelling faster (it would circle the planet in 84 minutes).
I believe what the video shows is the ISS flying at 10,000 feet, but with its current ground speed. Or it could be in an elliptical orbit at that speed, which in the third-person view would look like it was gaining and losing ~500km of altitude every 90 minutes.