I look forward to his review of the 14 April, 1865 performance of "Our American Cousin" at Ford's Theatre."
I heard someone recently bring up the infamous and obviously fake Trump "pee tape" that made the rounds.
Nobody on the left gives it any credibility, but you can bet if someone faked a video of Hunter Biden doing coke with Malia's credit card conservatives would be having hearings right now.
would love to see his take on hindenburg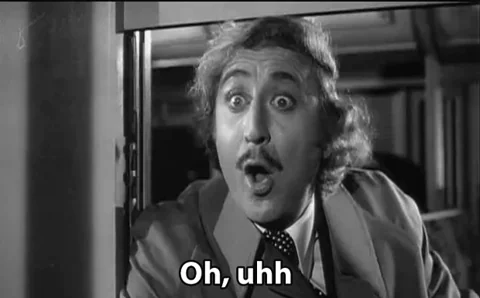 Maybe he can just STFU and fuck off? The world would be a better place if no one heard from that jackass ever again.
This topic was automatically closed after 5 days. New replies are no longer allowed.