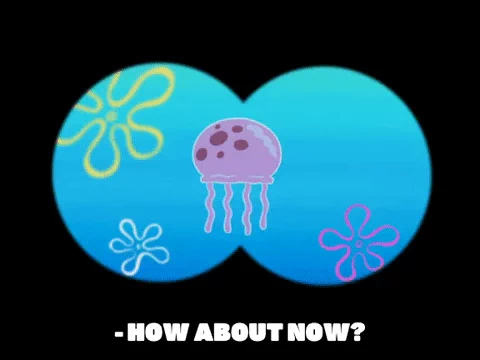 Anyone getting photos of the lunar eclipse?
Light cloud veil here in N AL. Hoping for the best

I can´t believe I´ve got clear skyes but I cannot see the moon from my window!
It's going to leave the screen before it goes fully dark!
LOL! Spoke too soon. Someone noticed and they're recalibrating…
Hahahababannahababa!
They got a "Full Card" message right now.
Edit
I think they changed the cameras. Broadcasting resumed.
According to the European folklore, the fairies dance around a circle of mushrooms and anyone who inadvertently steps inside the fungus ring will end up a prisoner of the magical creatures… I think these fairies were lazy and couldn´t make a perfect circle. Maybe life in big city is too tough for them.
Ahh! Where did it go? What did you do??
Cool, isn't it? Heh, the moon now looks like a clay or adobe saucer.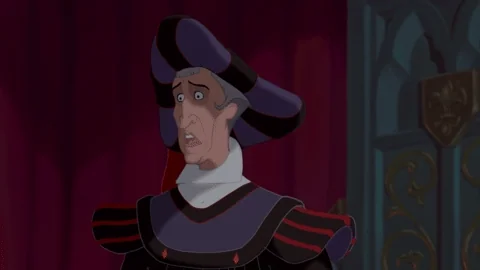 That's nice and all, but it's upside down!

I have a nice view of it from my front window. I liked it with the moon dark. It felt so calm. Now the bright sliver seems jarring!
The trainee that set up the câmera probably was tired!
When the Moon got red It looked like a planet, hanging up there in the sky. It was so cool, like a science fiction movie.
Brief derail:
In order to absolve the unknown trainee, I'll confess that I was making (ok, attempting to make) a little joke about Northern-Hemisphere-centrism…
After I had put the video on, a song kept going through my mind. In 1997 I worked in a small shop where the radio was always on the Country (or, as some might say: "Country") music station, and this song had hit #1 on the Country charts in the U.S. and Canada so it's embedded in my mind forever, lol
Deana Carter - We Danced Anyway (Official Music Video)

The summer air was heavy and sweet
You and I on a crowded street
There was music everywhere, I can see us there
In a happy little foreign town
Where the stars hung upside down
A half a world away, far far away
I remember you were laughing
We were so in love, we were so in love
And the band played songs we'd never heard
But we danced anyway
We never understood the words
We just sang oh la la la la la la la oh
And we danced anyway

Extra derail: TIL: The song is from her album titled Did I Shave My Legs for This? Now that's an album title I can get behind!
End of derail

I know. I was trying tô make a joke too. In the end, It was a bad one.