I fluv, fluv, fluv Nana Visitor, but her name always casts images in my mind of going to see grandma.

Goodness, grandma! What dry skin you have!
Oooh, very exciting. DS9 is my favourite trek by far.
I say this in every thread, but watch it right before you watch BSG again. You can really see how Ronald Moore was learning to do dark space opera. DS9 is the Proto-BSG. Babylon 5 waits for for nerd squee to finish is a fine contender for that title also.
DS9 still seems to trend regularly on Twitter. (Or maybe Twitter is just showing me what I want to see.)
I still need to watch that "Alone Together" thing.
Me and my kid are doing a rewatch… just saw the episode where Tom Riker shows up and steals the Defiant to attack the Cardassian home world… I also always show my students the DS9 episode "Far Beyond the Stars" to go along with a couple of readings on race and science fiction. That had the best performance by Armin Shimmerman…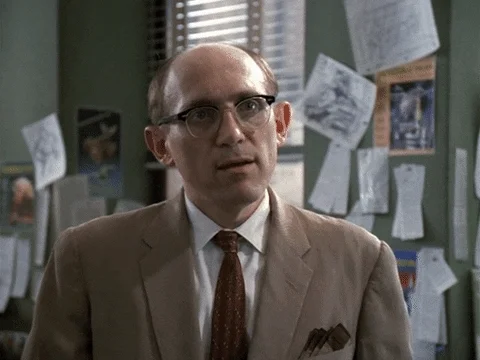 That episode freaks me out to this day (but in a good way). You get so used to seeing the actors in all that makeup that you totally forget what they actually look like. It actually took me time on the first watch to figure out who was who!
Must have been a thrill for them to get to do some shooting days that didn't have to start six hours earlier than everyone else.
Is it sad that modern trek has brought back so many TNG cand even Voyager characters but none of the DS9. While I know some are dead and some may not want to come back, it seems like it is almost on purpose at this point.
Throw as much money at Avery Brooks as you need to to get him to come back for a Sisco tv show (with none of the writers from Picard)!
Cirroc Lofton says he's been blacklisted, which is why he's not doing much screen, though i think he's still active on the stage.
He just acted in a 2022 film. Maybe he'll come back?
I hope so! I'd love more Sisko!
I was looking and did not see anything either, @knoxblox… but I did find an extended thread on a ST board about how he was accused of being racist against white people (apparently by Ira Behr) and that rumor is the reason he's been blacklisted…
Apparently a sequel to The Marriage Pact (which I have never seen).
Ummmm…I thought we were talking about Avery Brooks (being blacklisted) not (Sisko Kid) Cirroc Lofton.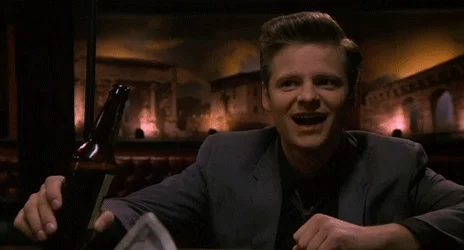 For what it's worth though, this fanfic discussion vid premiered recently on YouTube, with both of them.
There's an upcoming episode of Lower Decks where they visit the station that apparently has some of the cast revisit their roles. JG Hertzler has been on the show a few times already, most recently as a computer simulation of Martok in a tabletop game the cast plays.