It's be really impressive if the speech was peppered with Gru quotes…
Or the freeze ray.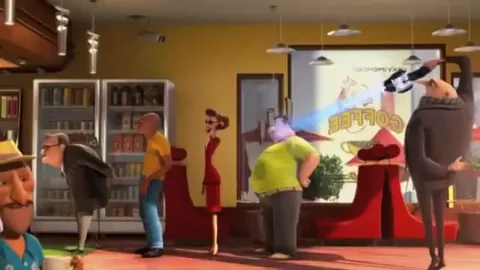 Pritzker appears to be one of those vanishingly small number of billionaires that actually still seem to be human beings. It appears that Illinois is lucky to have him, all things considered.
Indeed we are, and most of us know it.
Hmm. Sounds like they may have overlooked that because the unpaid tax amount was indeed chump change to a billionaire, and also because he paid it instead of crying foul or trying to squirm out of it.

3 fiscal years - we are still paying the price for that today, many hospitals have had to close or sell out because of that hit to the finances.
State parks were sold off to private owners - who struggle just to keep the driveways … drive-able.
And the party of 'I don't need to read that' still thinks he was better.
This topic was automatically closed after 5 days. New replies are no longer allowed.