That's wonderful.
I used to do this live, I really miss it.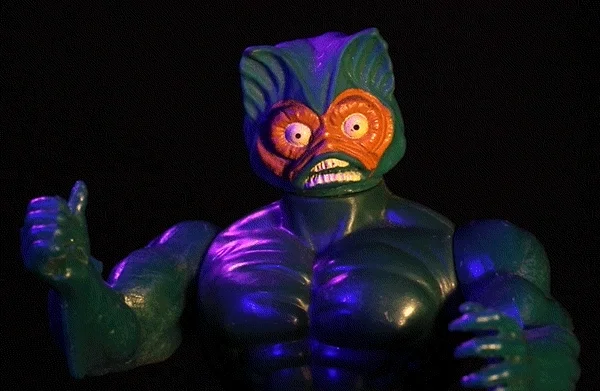 The Gillman costume is an amazing piece of work. The stunt performers, especially Ricou Browning who did the underwater work, gave great performances.
Ricou Browning's daughter posted a request recently, asking for people to send encouraging letters to her dad. Paul Reubens shared the post shown below with the address. Apparently his health isn't that great and he's feeling down. I sent him a card hoping to boost his spirits. If you have a few minutes I'm sure he'd appreciate a quick note.

This topic was automatically closed after 5 days. New replies are no longer allowed.