Have you ever seen an eagle grab a fish and eat live in mid air.
Nope.

Sure, when an eagle does it it's cool, if you take the same shot with a human it's gross.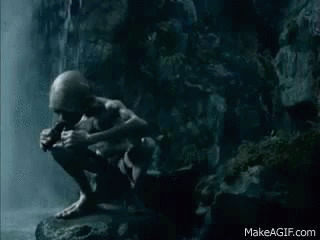 Exactly!

I saw an eagle steal a hunk of meat a coyote took off a bison carcass and was running away. So rude.
A little annoying that they cut the video before it burped out a whole fish skeleton with little x's over its eyes.
Poor fish just happily swimming around in it's serene aquatic universe only to be plucked out by an hypercarnivorous raptor and living long enough to see another dimension of light, sound and air just before having its guts ripped out and swallowed.
"Life's a b****, and then you die!"
Just discovered that BB won't let you use the word b****
Well we don't know that. The fish could have been a total jerk, harassing all the other aquatic life
… life is ■■■■■ and then we die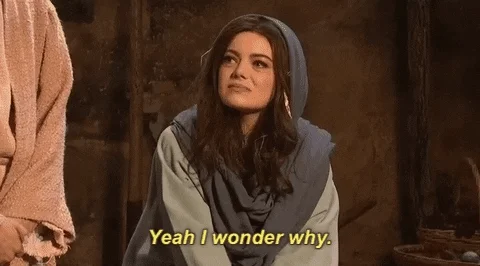 Not like there are any wimmens here or anything… it's just like a men's locker room…/s
Mark Smith keeps popping up on my IG feed with similarly amazing videos. I have no idea how one person can see and capture this many amazing moments in one lifetime. It would be cool to see a "behind the scenes" look at what he's doing. I would be blown away to see something like this even one time and he's got many videos like this. Kudos to you Mr. Smith for getting these scenes. Sorry to all to the fish which were harmed in the making of this video.
This topic was automatically closed after 5 days. New replies are no longer allowed.