This scares me. I work remotely and now I'm thinking that some of my co-workers are AI.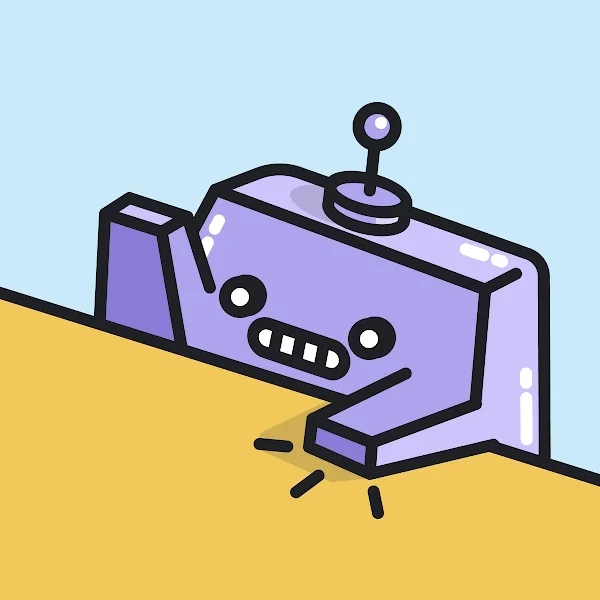 Wow, clearly we're on our way to artificial general intelligence, true AI! All we need to do, obviously, is link up say 20 of these computers and we'll be able to simulate the intelligence of an adult! Well, some adults I could mention, anyways…
Modern art AI chat?
I've got a one-year-old who can do better than that.
Great! How long until we have an incredibly racist artificial one-year-old?
This topic was automatically closed after 5 days. New replies are no longer allowed.