Better with the music.
I think this is the original source too.
Instagram embed wont work. Maybe TikTok?
They had to ruin it for me. I was happy with the illusion.
Not gonna lie, they had me for a moment before I understood what was going on.
But don't play the video properly to show what the illusion is all about. Take the views, minimal effort.
Not a fan of channels like this.
That is a truly wonderful thing!
Back in my salad days, I went with some friends on a hike into Katherine Gorge, in Australia. On the return to the parking lot, we were paced for nearly a mile by a curious emu. Emus look like feather dusters with legs; although we offered a bite of a granola bar, they weren't interested.
Plenty of terrifying dinosaurs had feathers.
they look to me like lentodieadnuntiumsaurus's which translates to slow day in the news lizzards .
Of course, but my cassowary wants scary scales… not floofy feathers!
Last I heard scientists were pretty sure that velociraptors dressed the same way.
Yeah, one of the comments from a scientist in Jurassic World kinda made an excuse for why they got it wrong in all those movies:
"Nothing in Jurassic World is natural, we have always filled gaps in the genome with the DNA of other animals. And if the genetic code was pure, many of them would look quite different. But you didn't ask for reality, you asked for more teeth."
He's doomed.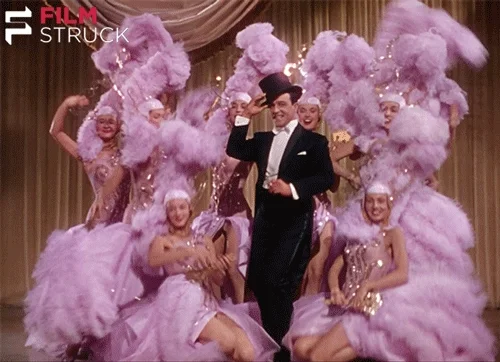 They were dressed to kill.