Yay! New cure!!!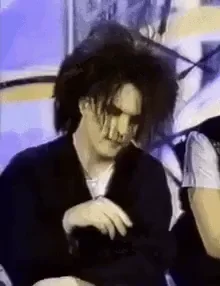 All these Cure fans are holding their phones correctly for filming! Not a single vertical video in sight! WTH is going on?? Have we accidentally uncovered an intelligence correlation here?
Me on first date: "So, do you like The Cure?"
This topic was automatically closed after 5 days. New replies are no longer allowed.