Darwin loses this round. This could have ended much, much worse for him.
A tourist visiting Yellowstone National Park wandered off the trails and burned himself in the "thermal areas"
So, that would be his asshole then?
He got off easy; the combination of heat and acidity in those hot springs have been known to dissolve careless visitors completely.
It was a "lower extremity" which would tend to indicate an external appendage.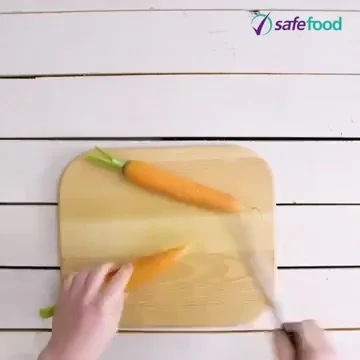 It isn't like there isn't adequate signage out there:
I suppose an sufficient amount of ethyl would make this pond of bubbling hot mud attractive:

There are few, if any, natural places I've been to that scream "hostile environment" more than the Yellowstone hot springs. I'm pretty sure I've never been drunk enough to think going off the path there is a good idea.
I feel bad for rangers. They have to deal with some real dipshits.
he also suffered "a non-life-threatening injury to his lower extremity."
A few years back, while on a road trip, I picked up a copy of the book "Death in Yellowstone". The trip included Yellowstone, but I got it at the Grand Teton visitor center.
It's by a former park ranger and chronicles the various ways that people have managed to off themselves in the park.
Chapter 1 is hot springs.
Chapter 2 is bears.
Highly recommended.
"went off the trail"
Does that mean he went off pissed.
Do bears prefer cooked food?
I'm a big fan of the Tourons* of Yellowstone instagram account.
(Tourists + Morons = Tourons)
This topic was automatically closed after 5 days. New replies are no longer allowed.