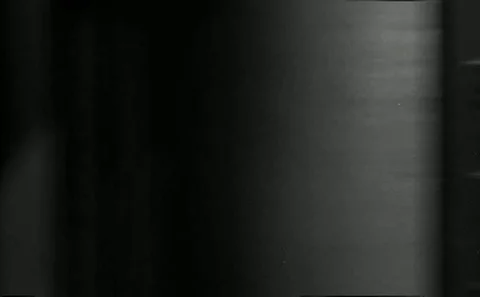 (Statement from National Park Service)
"Although a criminal prosecution and jailtime may seem harsh, it's better than spending time in a hospital's burn unit."
I would still have her spend time in the burn unit (as part of her community service) to let her see firsthand the potential injuries she "escaped."
When I was there a couple months ago I saw another woman do the same thing, trying to recover her kid's hat or something. She seemed like an international tourist and may not have spoken English, but from the reaction and yelling of of all the nearby folks there's no doubt she knew that what she was doing was forbidden and dangerous. No rangers in the vicinity available to bust her though.
Multiple other people were concerned and took photos and videos of the three.
For some reason I have my doubts that "concern" was the reason people were taking photos and videos of their death-defying stunt.
I guess it's time to repeat my "wtf is with people at Yellowstone" story:
The rules don't apply to them, until they apply to them.
Smartphones are a root cause for these actions though - without a phone you wouldn't venture to some spots because your personal interest isn't all THAT high… but armed with a phone, you are now doing a service to mankind by taking photos and even one 'Like' is validation for your effort.
I thought you could get away with murder at Yellowstone?
a tiny sliver of yellowstone, which the women wasn't in
She was in Norris Geyser basin.
First visit there I was maybe 7 years old. I remember it as being the first time I realized just how stupid grown-ups could be after seeing a bunch of tourists milling around a herd of bison that had stopped to rest by the side of the road. I saw one man nudge one with his foot, apparently trying to get it to stand up for a better photograph.
Jesus Christ! Unless she knew that area really well, she's lucky she got away with her life!
Some tourists really don't have any idea what a monumental pain in the ass it is for the rangers who have to pull their steaming, partially dissolved corpses out of the thermal features.
"For those who lack a natural ability to appreciate…" I am going to see how often I can use that as a lead-in before the year ends. It's delightful.
Ah, the Zone of Inconvenience.
Yellowstone is like a geological man-eating pitcher plant.
Yellowstone is basically the embodiment of "fuck around and find out".