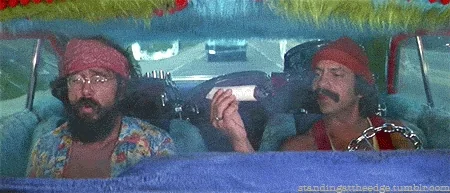 The perfect follow-up to Bicycle Day!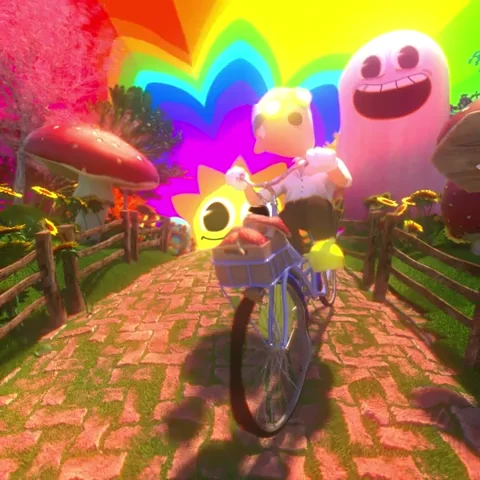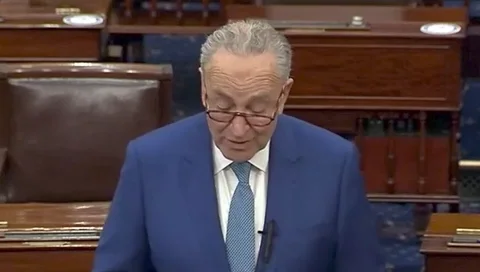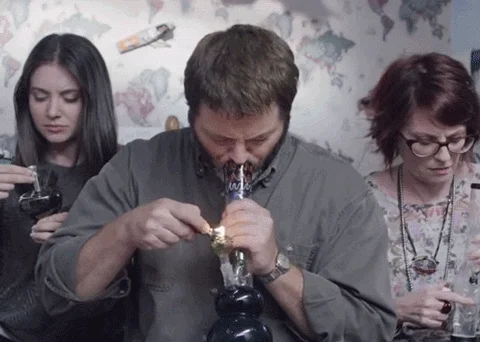 A mention of Kyuss, but none of Queens of the Stone Age? For shame.
No Ween, no Butthole Surfers, no Suicidal Tendencies, etc.
Although I don't know what the official date for Scotchgard might be.
Guy at my old job: "Is this drug music?"
Me: "It is if you're on drugs."
I will probablly never drink again unless I get diagnosed with a terminal illness and even then I'm not sure.
But… as soon as I retire and have no more responsibilities other than cutting the grass and feeding the cats I'm gonna roll a great big fatty. I don't want fancy weed from a dispensary either, I want a bag of weed with seeds and stems so I can sit at the table with my A & W car window tray that I stole from the drive in and clean the weed the old fashioned way tapping and tilting picking out the big buds for a water bong or tiny little pipe.
If my wife will let me of course.
Cheech and Chong and Columbo are the two reasons why I think that California in the 70s was the perfect place and time in mankind's history. It is (almost) mathematically impossible for two separate TV/movie series to paint an incorrect image of an era.