Awesome. I've only just recently got Harry Nilsson's Gotta Get Up out of my head.

Season 1 was amazing. I can't wait watch 2!
Yeah, I can not wait.
Oh, cool. I really enjoyed season one. The cast and script were fun.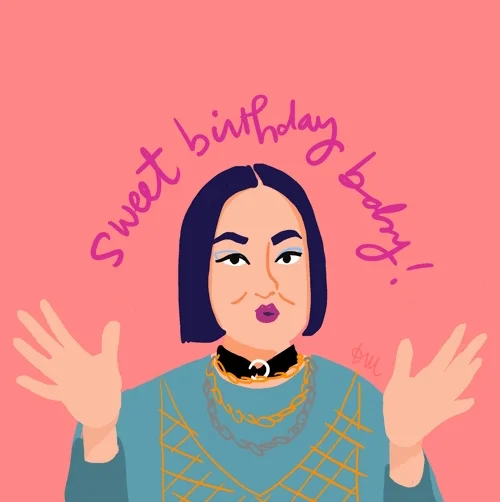 Can't wait!
I wasn't enthused when I heard they were making a second season. It seemed like it's own perfect little encapsulated thing. The story was told, no need for more.
Having seen the trailer, though, I'm willing to think again. It seems they've not rushed it and have found something new and interesting to say with the characters.
I'm looking forward to this
This topic was automatically closed after 5 days. New replies are no longer allowed.