Yay! Fat Bear week!
Those bears aren't really dressed for winter

Their stored fat will keep them warm…
I was rooting for 128 Grazer from the get-go, until I found out what happened to 909's cub. That poor thing.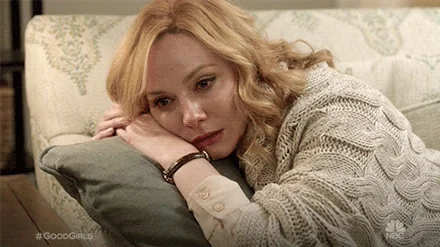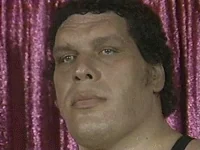 I vote for the libertarian bears.
Don't forget to tune into the bear cam for exciting salmon-catching action!
(It's, uh, still dark up there right now, but I promise the sun will soon come up and reveal our corpulent ursine friends)
This topic was automatically closed after 5 days. New replies are no longer allowed.