"Punching Drunk Dudes."
Who have they cast as Sam Elliott's mustache?
Road House was a guilty pleasure that I enjoyed despite the silliness; this remake is likely to just be another horrible attempt to mine my nostalgia.
Also, I must:
Granted, but take Crow T. Robot's word for it, the original is a camp classic.
I vaguely remember it as I watched it on video not long after it came out. Perhaps I should rewatch it.
Still not watching the remake even though I quite like Jake.
I'm sorry, first I get the Highlander reboot I've been waiting for forever with an englishman playing the lead, and now this? Sam Elliot is still alive, just bring him back.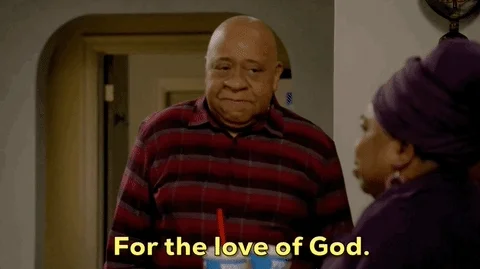 This topic was automatically closed after 5 days. New replies are no longer allowed.