I can only accept this remake if it becomes a sequel and is focused exclusively on polar bears falling on people. It can be about climate change.
Did a Roadhouse remake really need to be made?
I wouldn't mind a remake…
Conor McGregor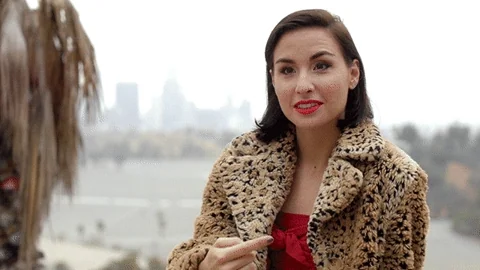 Right? The idea that he is somehow less toxic to a brand than Rousey just…yeesh.
McGregor is playing Sam Elliott's character? Yeah - uh - no. Elliot has this "speak softly, carry a big stick" persona in many of his movies, including Road House. I can't see McGregor playing anything but a hot head, and probably with stilted, shitty lines.

Oh well.
I don't know who's rising through UFC or how the newly cosmopolitan Roadhouse is going to set [carts out agrestics eager to push pricing of their friction welding additive printer and EroAce evangelism,] but the McGregors can only play The Girl very well I'm assured. Maybe they'll trade off a few times and be they/them's best selves, maybe the fight scenes will be replaced by spot unionizing and Restricted Substances therapy, gotta keep that reboot fresh.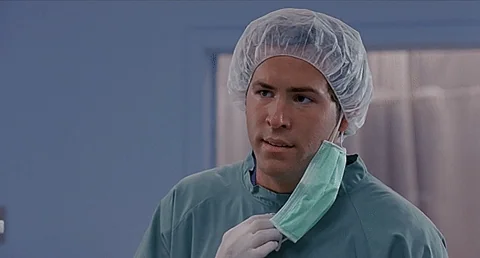 The best thing about Roadhouse was Jeff Healey and his music. He's obviously not coming back, so I'll pass.
SRSLY, hard NOPE. This will stay protected in my memory as the only one, along with several others that people claim have been rebooted.
First, you can't top perfection, so not sure why they're trying to do that here… Second, wasn't Conor McGregor a pro-Trump asshole?
He's an asshole regardless of whether or not he's pro-Chrump.
That's the only thing I've heard about the guy, as I've never really kept up with… MMA? Or whatever? Isn't he Irish? I think I've seen him with an Irish flag now and again…

Pretty sure he's an asshole