At first I was thinking the article was going to be about these guys making a cameo, as they had already appeared with Batman.
Pretty sure Monsieur Mallah appeared on Doom Patrol already, which is a DC property. But, I guess that's not a movie, so… doesn't count?
Grodd was a regular fixture on The Flash
UltraHumanite was just featured on Stargirl
I guess TV doesn't count at all.
Nooooo - I am not big on apes and monkeys. I know, Gorilla Grod is fairly well known villain, but still…
Which is why I assume this guy is about to get a big budget, grimdark movie of his own.
Yeah, what everyone really wants to know is if there will be a Detective Chimp movie!
Well, I'll be a monkey's great ape's uncle.
Detective Chimp will be a supernatural police procedural series. Which I just sort of realized describes the typical Supernatural episode.
Cornelius would kick your ass if you called him that.


I think the rule was specifically for gorillas.
Which is why poor Jimmy Olsen had his consciousness swapped with that of a gorilla on two separate occasions…
And spent a lot of time just socializing with gorillas in general…
And occasionally even directed gorillas…
Come to think of it, maybe the rule was actually "a gorilla comic will sell as long as you put a Jimmy Olsen on the cover."
Yeah, those characters don't excite me either. That said, other than the first Wonder Woman movie, I don't think I've really liked any of the DC movies other than some of the Batman ones. The old Superman movies have some nostalgia and camp value, but the newer ones never clicked for me.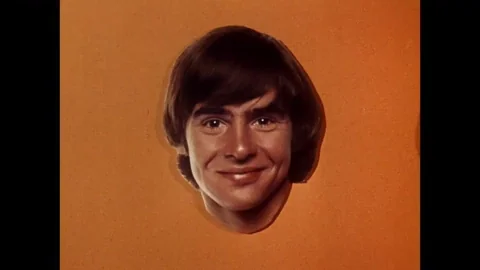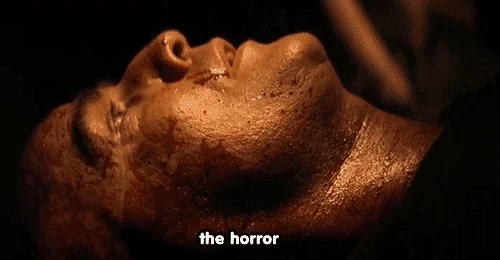 The Aquaman and Shazam movies are fun, and pretty out of step with the rest of the movies tone-wise