Prison for life. And all his dipshit fascist cronies.
I'm looking forward to the day when his clothes match his tan.
Conspiracy to make a false statement
That charge also happens to sum up von Clownstick's entire career.
Beau, I needed one whole day to feel good about this - was that too much to ask?

BTW, I don't agree with asking the question because candidates for office and pols lie or flip flop all the time. For reference, review 45's Impeachments volumes One and Two (as well as SCOTUS nominee questioning about "settled law").
Don't be too disheartened. I took away a lot of positives from that video.
The government really needs to step and charge this guy, because if they don't - the next person who isn't a total clown will run roughshod over the political norms and maybe get away with it this time.
It would suck if a future GOP president did pardon him… but he also seems to be saying that the overton window is moving to the left, and that's good news…
Yeah… it's not all bad.
Agreed, but they seem to be moving in that direction, and the slow pace means that they are taking it seriously and crossing all their ts and dotting all their is. At the same time they want to make sure this never happens again, they also most definitely want to get it right, and leave no room for error, because that could be worse in the long run. I get that people are mad and want to see Trump brought to justice (me too!), but it would be far worse if they screwed up the case by rushing it, and he got off because the government fucked up the case. That would mean he was legally "innocent" and free to keep fucking shit up.
Yep, take your time, do it right.
Do it thoroughly, please.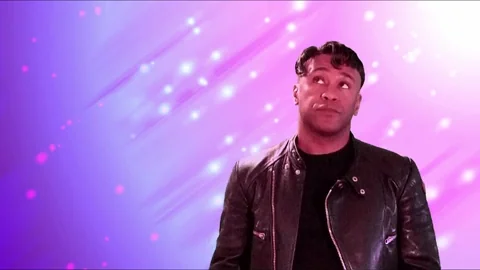 I want to make sure that he's convicted properly and there is no room for appeals based on a faulty case by the government.
I agree. Nothing moves slower than the pace of government (though corporate gives it a run for their money, some times.)
The documents case is even more sound, IMO.
But this action would be a historic one and I am not optimistic enough to think that it is a foregone conclusion he will be charged once all the evidence is gathered.
You'd think, with that Mountain of evidence, there'd be no wriggle-room for the tangerinebastard.
Here's hoping not.
As much as I would love to see consequences for Trump, I just have no hope whatsoever that there will be any.
I'm sorry, @KarlS, but I simply cannot be that defeatist. We could be on the brink of turning a corner here.
Any bloody corner.
Look, tell you what, have a toffee, it always cheers me up: