This is why we can't have nice things. And Studio Ghibli is nothing if not a place for making beautiful, nice things.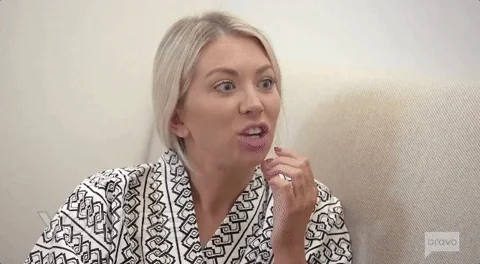 You think this kind of shit is just a problem in JAPAN?
Exactly. These are the same kinds of creeps who'd be harassing costumed characters at Disney parks in the U.S.
I mean come on there's more appropriate places to do that kind of thing over there
More like the Magic Wand Kingdom, amirite?
Please have youthful sexual tension with characters inside the heart of the person next to you.
Or next person.
This topic was automatically closed after 5 days. New replies are no longer allowed.