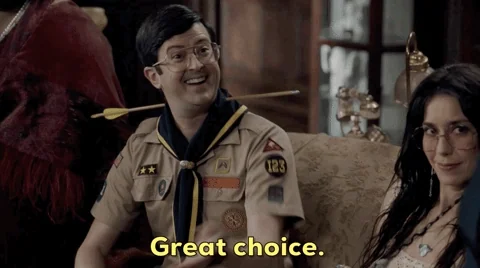 I think we have an actor here who will surpass expectations in the future, and break out of the "It Girl" mold.
Jenna seems like an obvious casting choice here.
I'm most excited to see Michael Keaton is returning. He's such a fantastic actor and I've loved most of his dramatic work, but it's come at a cost. We've mostly lost silly Michael Keaton and I've missed him.
Didn't know that casting directors could search on goth-some, did ya? ("well neither did you, fester")
This topic was automatically closed after 5 days. New replies are no longer allowed.