Ooh, this could be fun. I like the character designs on display for Adam, Hawkman, and the Atom. I think that Piece Brosnan is a good fit for Dr Fate. Hopefully this won't be too "dark and gritty". The colour grading looks a bit heavy-handed and desaturated; but, maybe that is just for the trailer.
You're thinking of Pierce Brosnan
Piece Brosnan is the stage name of one of the strippers in the James Bond themed male dancer show.
This movie is going to be bad ass or just bad. #DCEU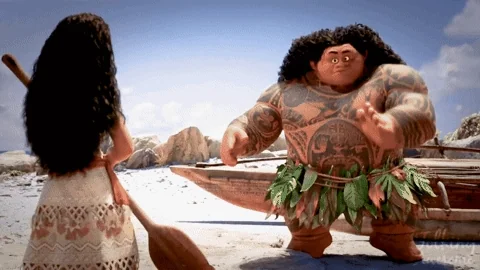 Increasingly I'm believing that featuring some of its lesser known characters is where DC is really going to find its footing. Forget the JLA, keep giving us these lower tier people!
I'd like to see Booster Gold and Blue Beetle, or a Secret Six film.
Booster Gold and Blue Beetle are for sure near the top of the list of under used DC characters that need to see the light of day in live action.
A Blue Beetle film has been announced. It's the Jaime Reyes version of the character. Xolo Maridueña will play Jaime, Harvey Guillén has been cast in an unspecified roll.
There are rumors Ted Kord will appear, including Jason Sudeikis being cast in the roll. There was a separate announcement of a Booster Gold flick, not connected to the DCEU in the works. But it seems to just be spooling around development.
So they may be back door piloting that sort of thing through the Blue Beetle film.
They tend to only get good reactions out of that. If only because those are the projects that got less Snyder'd in the early offing.
This topic was automatically closed after 5 days. New replies are no longer allowed.