On reflection, "scandal-haunted politician turned trashy TV show host" was a much better career arc all around than "trashy TV show host turned scandal-haunted politician."
Jerry Springer was a piece of trash who was in no small way directly responsible for the vile, hate-filled landscape of discourse we are suffering through today. Good riddance to bad rubbish.
He certainly glorified and encouraged the worst aspects of human behavior. The influencer culture we live in seemed to have its start with this kind of trash tv.
Said the King of Bothsides every time after literally staging a fight.
I always found that deeply ironic… I guess he probably thought he was showcasing the worst of humanity in order to help people be better - but I think it only came off as mocking the poor, more often than not.

I dunno, he did seem pretty self-aware about just how trashy his show was. I think he was pretty clearly in it for the money, not because he was under any illusions about his show having any value to society.
He punched down or enabled others to enjoy that, goading people into laughing at queer people, trans people, unwed mothers, poor people, leading the mocking of BIPOC who had perhaps only slightly less opportunities than the baying audience…
Fuck Jerry Springer and every piece of petty hate he instigated and profited from. Dude left the world worse than he found it.
(Too soon?)
Could be. I'm just talking about how he ended the show.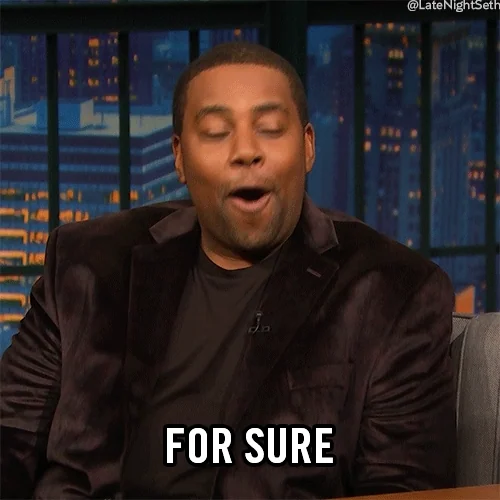 I doubt it was ever that deep. He probably figured sensationalist trashy TV would bring in the ratings, and it did.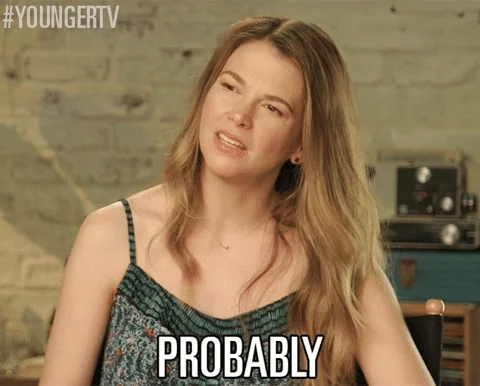 Agreed. Jerry Springer and Howard Stern both have a lot to answer for. I think people still underestimate how much they did to mainstream bigotry, misogyny, and contempt for others. In recent interviews Stern seems to acknowledge the harm he caused–though at this late date the admission doesn't mean much.
I never heard Springer address the issue. I think a line can be drawn between his staged brawls and the tendency of present day MAGA bros to view life as a big game in which the goal is to score as many points as possible against the other team.
I know, IRL, exactly one Jeremy. He's a nice guy.
Never had any time for Springer.
Over here in the UK, we have had the awful Jeremy Kyle, whose show was cancelled after the suicide of one bullied guest, the obnoxious Jeremy Vine, whose Radio 2 show merely highlights his ignorance on a daily basis, and the woefully right-wing Jeremy Clarkson, who was fired for punching his producer, yet still maintains a presence on shite TV and, naturally, the Daily Mail.
What happens to Jeremies when they find the spotlight?
If you want it, here it is —> /s

(I mean, sorry to hear about the pancreatic cancer though…)
I think his legacy is going to be one that most will say was mostly negative inasmuch that he brought in the era of staged 'reality drama' onto television. It's not to say that the competition for the time slots his show usually ran had anything better (late night infomercials and mid-day soaps). But over all, the narrative that came with his show is that poor people were trashy, trans folks were deceptive, and many other stereotypes that just harm people, even if most of the guests made up their stories and fights. It's just sad that people latched onto this kind of thing. I'm even guilty of watching his show but now that I'm much older I realize how awful the whole thing was.