I'm more concerned with him being a pro-Brexit Trumper, actually… The SP were always interested in mainstream success from day one…

Yeah, sorry about the wife, but an asshole's an asshole.

And honestly, good for him for taking care of her, but if the tables were reversed, and it was Nora having to care for John suffering with alzeheimers, we wouldn't hear shit about it… Women care for their ailing husbands all the time towards the end of life, and are rarely celebrated for it.
Not to mention, he's definitely got enough in the budget for caregivers.
He's not a sellout. He's a contrarian. As long as someone wants him to do one thing, he's going to lean in the other direction. This is punk. This has always been punk. It's just that Rotten hasn't learned that the rest of the world has monetized his lifestyle and he doesn't like it.
The people who got into punk as a style and not a lifestyle are the ones who cry foul. Everyone else just doesn't care.
But that describes John Lydon. If I want lifestyle punk I'll look to Crass (and I often do).
Got something in my eye…
I still think warmly of John Lydon, despite the trump/Brexit thing.
I hope he doesn't correct and contradict her all the time like he does with everybody else.
I mean, to use a more extreme example…Thomas Jefferson, proponent of democracy and simultaneously a slaveholder.

Assholes are always gonna asshole.
Don't even get me started.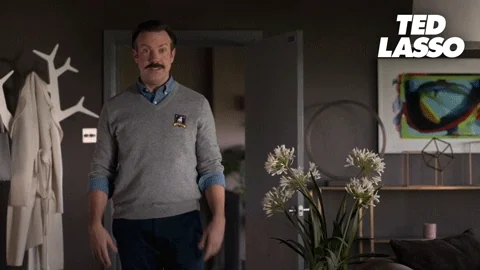 That's just called being a dick…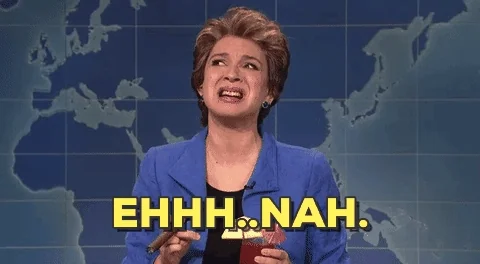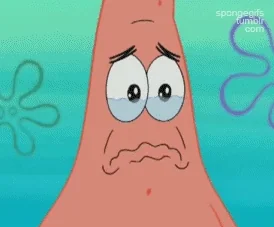 I know, the fucker.
Look, growing up in '80's redneck land I had precious few male role models, and they were mostly fictional characters from UHF TV reruns - Mr Spock, Number Six, Rod Serling and fucking John Lydon. I'm well past hero worship — I understand the human failings in everyone (even Saint Serling had that nasty smoking habit) and I DON'T FORGIVE Lydon's shit, not for a second. The fact that the song is a Eurovision entry is a typical Lydon $$ move I guess.
I don't know what my point was here.
It's a beautiful song
ETA - I guess I'm glad to be crying a work because of a genuine expression of love instead of the usual reasons, cruelty and malice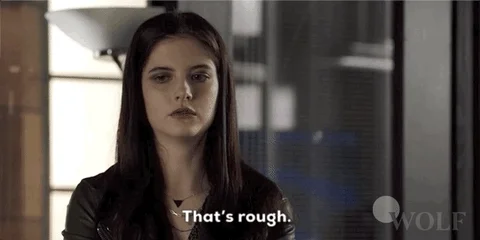 Not against me at work, I mean in the news!
Minor improvement

Was just coming to post this…