She was also the mother of Ari Up of the Slits…
RIP!
That's mentioned in the piece.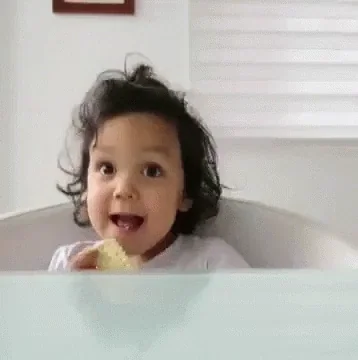 Good to know! I had not gotten around to reading it yet…
I invite you to listen to John's song Hawaii about her illness. Pretty damn good, even if it didn't make Eurovision
This topic was automatically closed after 5 days. New replies are no longer allowed.