That's "The Circle Game", not "Big Yellow Taxi".
There were two videos. The one at the top of the article was Big Yellow Taxi.
No way to avoid a flood of nostalgia when I listen to Joni, what a Gal.
so good, so good. side note: what a WEEK Jon Batiste is apparently having!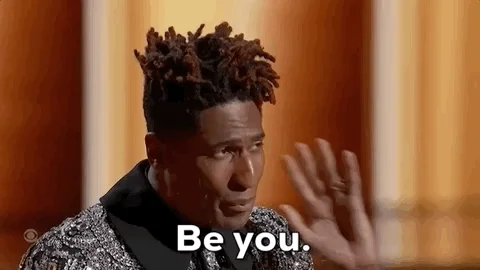 Love that man!
And just like that it's 1976 and I'm a lifeguard at Camp Tocanja again … thank you
This topic was automatically closed after 5 days. New replies are no longer allowed.