"Illegally feeding homeless people."
If you're not literally strapping people down to make Hobo Foie Gras, how the fuck can it ever be illegal to feed people!?
The cops stressed out people they didn't like. That's what really matters to bullies, so I'm sure they count this as a win.
Lots of places have similar rules.
I don't give a fuck about the rules - why is it illegal to feed people!?
I share your sentiment. The "reason" is that it attracts "nasty" (i.e. homeless) people that supposedly makes "nice" people avoid areas. I'm not saying it is appropriate.
They would too, if they thought they would get away with it.
No doubt this is for their own protection, since they would have to be put down if they acquired a taste for human food /s
If anyone ever needed more evidence that the conservatives' supposed embrace of "Christian values" was nothing more than a smokescreen for bigotry then here you go. They've literally criminalized one of the things Jesus was famous for.
I could see maybe food safety regulations applied very carefully, only to prevent someone from dumping unsafe food on the homeless, or operating a soup kitchen crawling with rats and cockroaches.
/s
Perhaps, but Food Not Bombs has been persecuted since the late 80s. IMHO, they try to run as tight a ship as they possibly can, because they've always known that folks have wanted to hasten their demise along with the homeless population.
Not to mention, in places like Florida some homeless just like their version of free food better because the Krishnas only serve vegetarian meals.
Wow. This criminalizing basic decency is fucking bullshit and needs to stop.
But it could make rich white people feel uncomfortable, have a heart.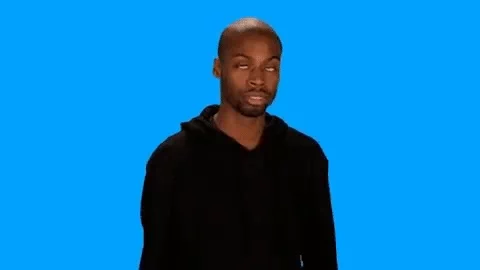 … that's always the excuse, if they don't want to say "you're attracting criminals and scum" out loud

Lots of places have malicious assholes passing unjust laws. So what?
I mean basic food safety as a shield, not as a stick to beat them with.
Make the organizer eat a randomly selected portion. If they don't spit it up, fine.
… no health inspector ever approved those loaves OR those fishes — the sentence he got seems out of proportion to the crime though

Well fuck, here in the UK there are bye-laws about feeding pigeons.
"Feeding" humans isn't a thing. It's giving someone a gift of a meal. What's next – you get arrested for handing out $10 bills to homeless people?
I mean what the fuck?
Nah, dude straight up wanted to be punished.