Holy shit, it took like 30 seconds for the entire press corp to be out on the court after he sunk the shot…
Also, this is an interesting factoid!
I established my scoring record in 1984—the year LeBron was born .
I wouldn't have expected anything else from a guy whose photo could be the textbook illustration for "a class act".
Kareem is truly a treasure — he's not only one of the world's greatest athletes of all time, he's also a scholar who shares insightful wisdom about sports, life, politics, culture, and more.
He really is.
This is a great read -
It seems that KAJ wasn't feeling well, yet they brought him to the game, so the clip came out like this:
And he put a size 40 footprint on Bruce Lee's chest in Game of Death
Total renaissance man.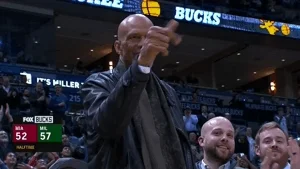 I saw an interesting analysis that LeBron actually could have claimed the title much sooner (possibly even years sooner) but he's actually a very unselfish ball handler. He assists and makes plays a lot more than he takes the shots himself. He seems like a guy deserving of this new title!
LeBron still has some years in his career - I am rooting for him to be able to play on a team with his kid, that would be incredible. Seems plausible based on how he is playing.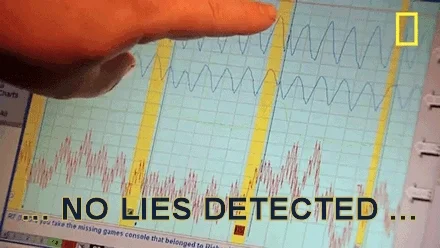 This topic was automatically closed after 5 days. New replies are no longer allowed.