I would prefer what Lt. Raine did to Col. Landa.
I've never seen her walk, but I bet when she does, she goose-steps.
I couldn't imagine this is news to anyone here; but this woman is supremely dangerous.
She can talk the crazy unhinged talk that the QAnon wing laps up, AND she can moderate it (publicly, at least) well enough to put an acceptable face on it for the remainder (let's call them QAnon-adjacent) of the party.
She's a smarter, more telegenic Trump in a (superficially) less off-putting package, and could very well end up in VERY powerful positions while still trafficking in the same conspiracy theories and authoritarian ideas. People like her keep me up at night.
excuse me, ms. lake? isn't your entire persona and public face acquired from your time in broadcast media, reading and mouthing words written for you by media?
wait… am i missing something?

So, your position is "clearly screw the first amendment", while clinging desperately to the poorly worded 18th century phrasing underlying the misunderstood second amendment? Well sieg-fucking-heil to you then.
ugh! gross, no!
even without Hoffman sunglasses from John Carpenter's They Live, i can see right through that thin veneer of varnish and botox to see the festering ugliness that is putrid and rotten to her core.
c'mon arizona, don't do it!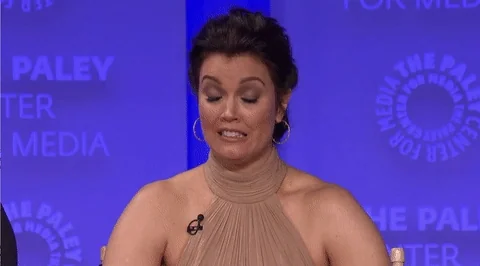 Notice how quiet the Libertarian free-speech absolutists are when fascists make these statements.
This western witch needs to be doused with a bucket of water. "Ohhhh, what a democracy… what a democracy!"
Gonna be your biggest frickin' cash cow actually. If this trend of electing strutting idiots practically playing fictional characters continues anyway.
But… but… the libertarians like to smoke pot and want to legalize it! How can they be fascists? /s
I'm sure some enterprising maker could build a Li Ion-powered hand-held branding iron to make it a quick capture/brand/release operation.
This topic was automatically closed after 5 days. New replies are no longer allowed.