"So how can we make money off of cannabis?"
-KY state legislature
"Research"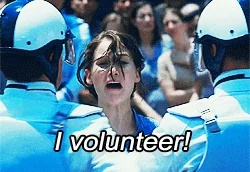 "Wake & Bake" research is underway here at Rancho Papasan. Will post the results right after I eat these waffles.
i would like to add that i, too, am conducting cannabis research right now!
Please include in your detailed research the cannabis "dancing shoulders" side effect, this is important, damn it.
I've been researching cannabis for over fifty years now, and nobody has ever paid me. Quite the contrary.
Seriously, though. You'd think they'd look at what recreational marijuana has done for the monetary health of states like Colorado and want to jump on that bandwagon.

A small town in Michigan ran out of allocated gas money to run their like 3 whole cop cars, but the cannabis industry came to the rescue. Tax funds from (I think it was county) ganja sales has been topping off their tanks.

Ridiculous government contract waste. I'll do it for a tenth of that!
I don't know why they need 2 million dollars.
The definitive research information regarding cannabis has been compiled and is readily available in video form, now in glorious color!
This topic was automatically closed after 5 days. New replies are no longer allowed.