I thought this article was going to be a Knight Rider reference.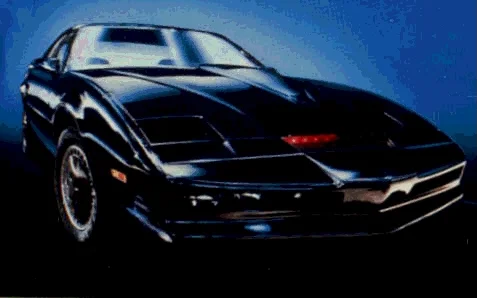 Does coordinated propaganda count as free expression?
Are they going to teach the controversy over Tucker blowing goats?
This seems like inviting a pathogen to a pathology conference; not wholly off topic; but nevertheless a significant mistake.
This topic was automatically closed after 5 days. New replies are no longer allowed.